Rocket Media Portfolio
Although we are still updating this area, please feel free to browse some of these few samples of past and current projects developed by Rocket Media. More content coming soon.
Visit us on Facebook!
Webmail
Webmail Login
Featured Clients
Wednesday's Engine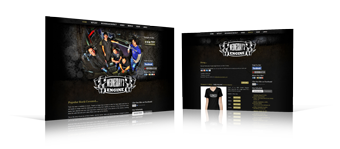 Wednesdays Engine is a Canadian recording project/cover band made up of members form past projects including Skirmish, Lost Johnny, Blu Bones, Gypsy Rose and Total Stranger.
Mike Carter Studio Inc.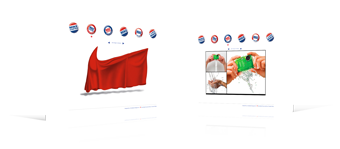 Over 70,000 hours of providing visual solutions for the advertising, design and publishing industries. Digital know-how with traditional sensibilities.